Buying a TV?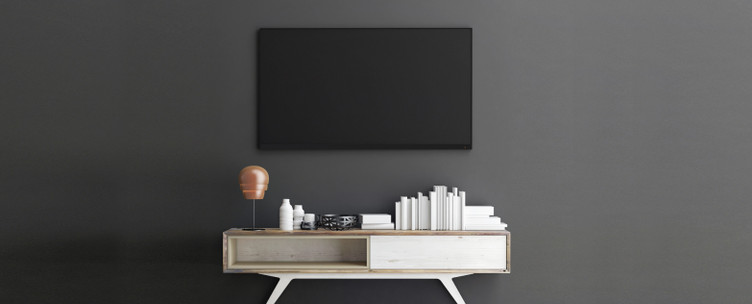 Buying a new TV can be a bit complicated because of the multiple features that modern TVs come with. So, it is important to understand what makes TV-viewing immersive for you. Is it the size, resolution or sound quality that appeals to you the most? Let's take a closer look at some of these aspects so you can make an easier decision.
Here Are the Top 5 Things to Keep in Mind

Screen Size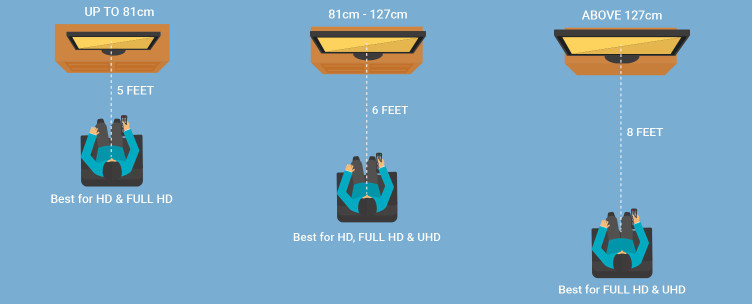 Up To 81 cm (32)
If HD content (720p) is what you primarily watch, choose a 81 cm (32) TV or one with a smaller screen. Maintain a viewing distance of at least 5 feet for the best experience.
81 cm (32) – 127 cm (50)
If you prefer Full HD content (1080p) from DTH services and Blu-ray players, choose a TV with a screen size between 81 cm (32) and 127 cm (50). In this case, maintain a minimum viewing distance of 6 feet at least.
Above 127 cm (50)
For making the most out of 4K/Ultra HD content, choose a TV with a screen size that's above 127 cm (50) with a minimum viewing distance of 8 feet. Since 4K content is not widely available, ensure that your content sources are in place.
Display Resolution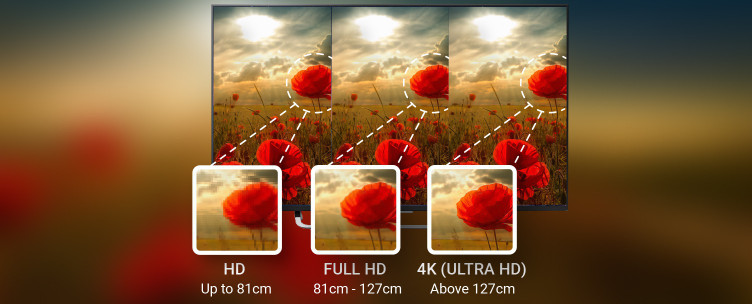 HD
On a tight budget? Looking for a smaller screen size? Opt for an HD TV.
An HD capable TV produces a resolution of about 1280×720, which is just about enough to watch DTH or regular over-the-air TV programming.
Full HD
This will give you significantly better clarity over an HD TV, all the way up to screen sizes of 127 cm (50).
You get a crisper 1920×1080 pixel resolution.
4K (Ultra HD)
Ultra HD or 4K TVs deliver the minutest of visual details and color variations, offering the highest image quality out of all the 3 types of resolutions.
TVs with a screen size of 127 cm (50) and above do a great job of portraying 4K content.
4K TVs essentially quadruples the resolution offered by Full HD TVs with a stunning resolution of 3840×2160 pixels.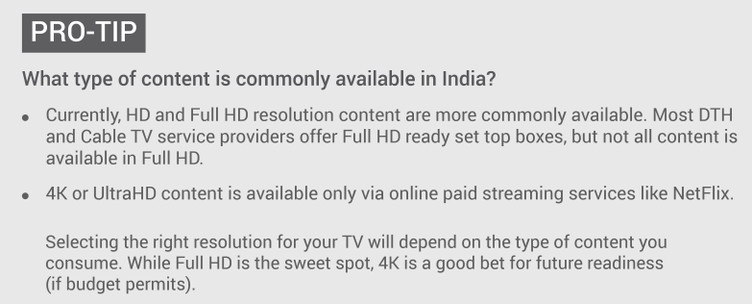 Smart TV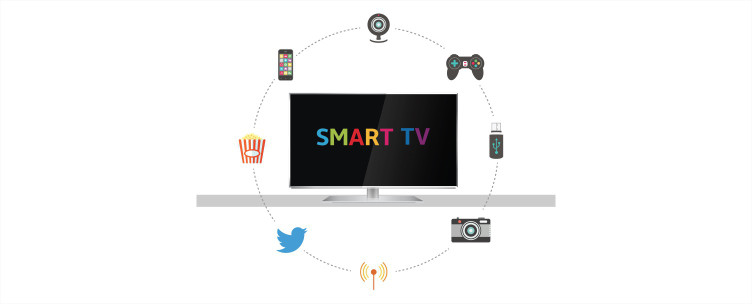 From wirelessly connecting to the Internet to viewing content from your smartphone on the TV – take your pick.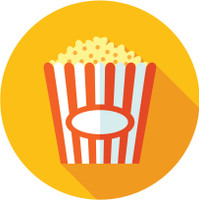 Stream On 
TVs let you enjoy content streaming services through your home Wi-Fi network. If NetFlix and HotStar are your ideas of entertainment, pick a Smart TV which supports streaming.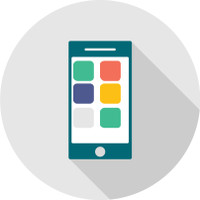 App Life
Smart TVs also run on popular operating systems like Google Android, letting you download a wide variety of apps. Make the most of your big-screen TV by picking a Smart TV that runs on a smart OS.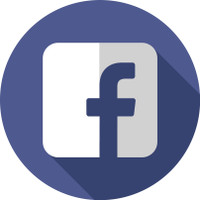 Socialize
Wish you could watch your favorite TV show and keep a close watch on your social feeds? Smart TVs come with support for social media apps. Yep, you can share posts from the big screen now.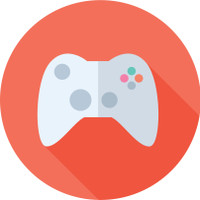 Game On
Love gaming on your smartphone? Why not mirror it to the TV for a big-screen experience? Look for a Smart TV with mirroring support to beam any content from your smartphone, wirelessly.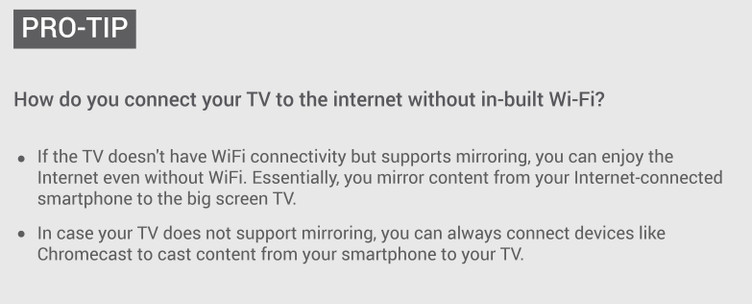 Sound Quality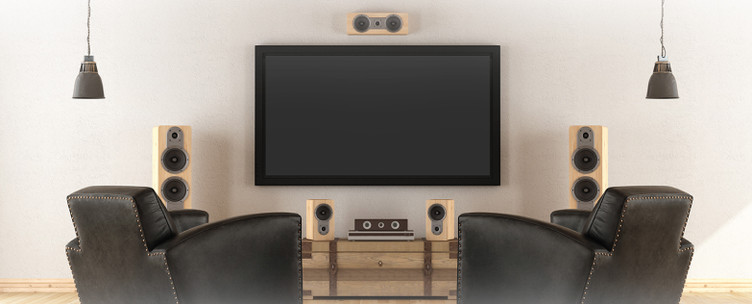 Good sound quality is critical for the big-screen TV experience. Here are 3 factors you should consider:
Audio Output
Check the sound rating in watts. A 15 W speaker system is ideal for up to 101.6 cm (40) TVs. Go with a 20-25 W rated sound system for larger TVs for enough headroom for those movie marathons. Some TVs also come with in-built woofers which provide a pronounced bass response.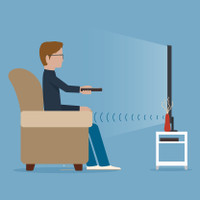 Speaker Positioning
Speakers are mounted either at the bottom or the front. Front-mounted speakers offer the best quality, but the current collection of thinner-frame TVs position the speakers at the bottom. In that case, mount it on a wall for sound waves to move freely.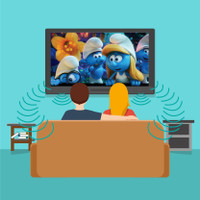 Sound Customization
Not all rooms and environments are the same. TVs with surround-sound modes and graphic equalizers allow you to fine-tune the sound output.
Connectivity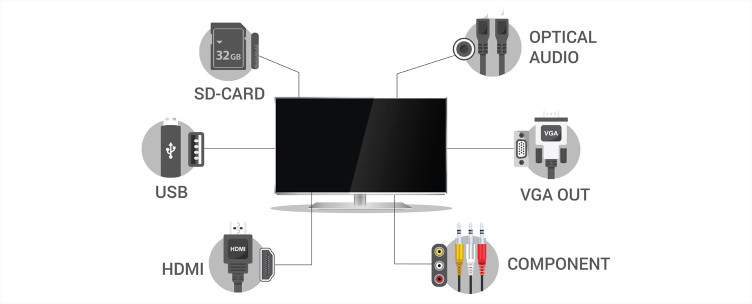 Connectivity Options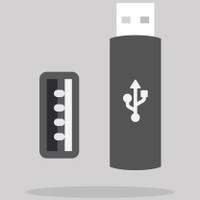 USB Port
A USB port is very handy if you want to play content directly from pen-drives and external hard drives on your TV. At least 2 ports are recommended.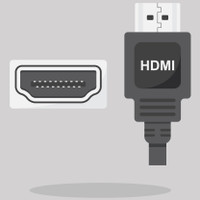 HDMI Port
Most LED TVs come with at least 2 HDMI ports – for your HD set-top box and Blu-ray/DVD player. A couple more ports will ensure that you aren't left high and dry after buying that shiny new gaming console.
SD Card Slot
Not a common sight, but it can be useful for DSLR users. The slot lets you skip the step of shifting content to a pen-drive for viewing your vacation photos on the big screen.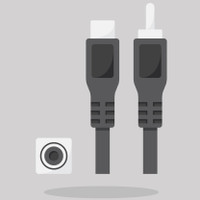 Optical Audio
If you plan to connect your TV to an external audio system, we suggest you look for TVs with the digital, optical audio-output provision as well.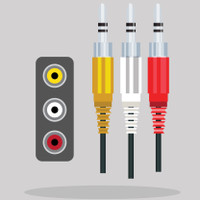 Component Port
Still, have an old DVD player? If you need to connect older-generation devices, look for component ports and 3.5-mm audio-out ports.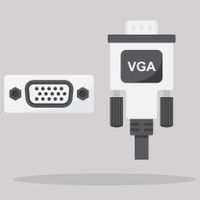 VGA Out
Want to connect your old laptop to your TV? Since most of the old ones have VGA ports, you'll need a VGA input-port on the TV.