Mobile Buying Tips and Guide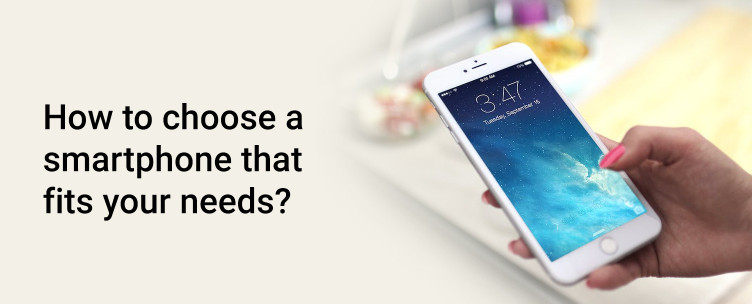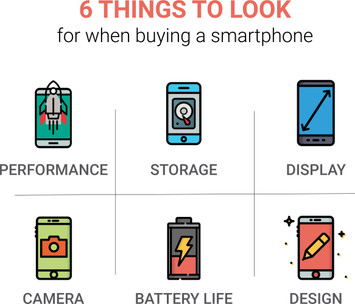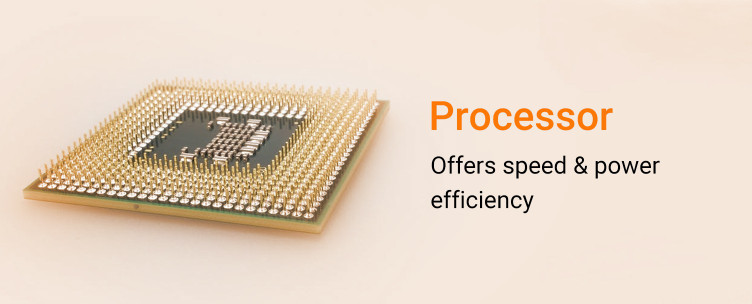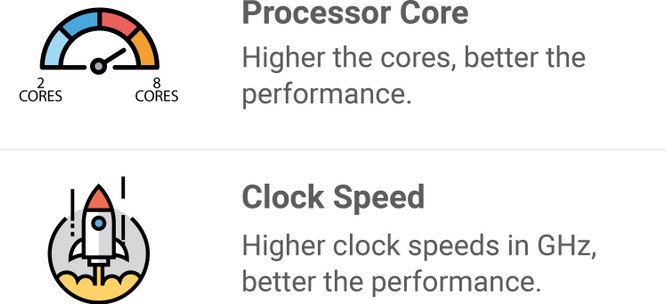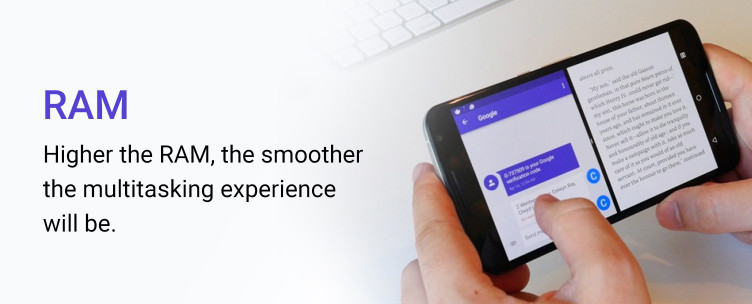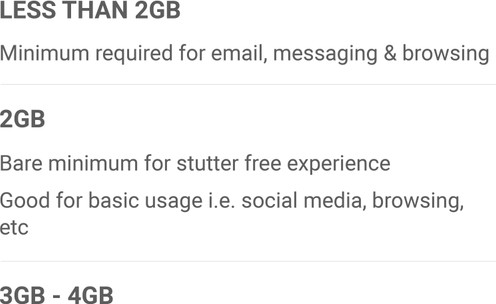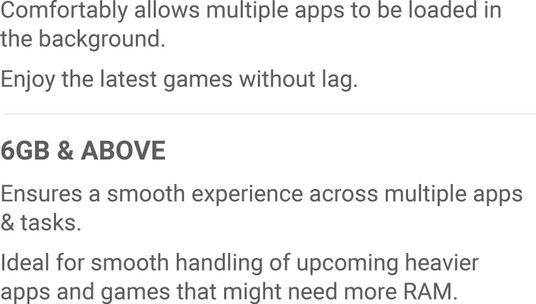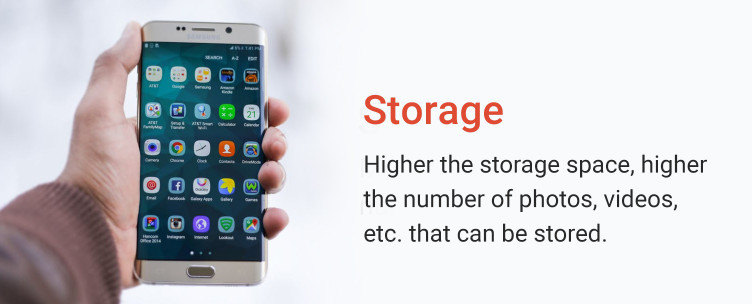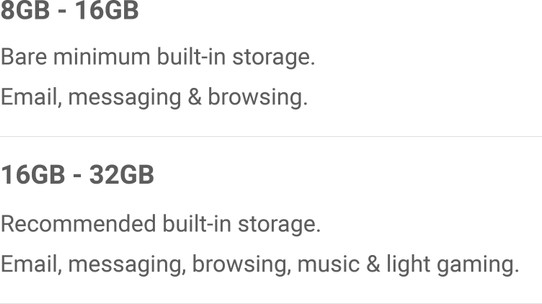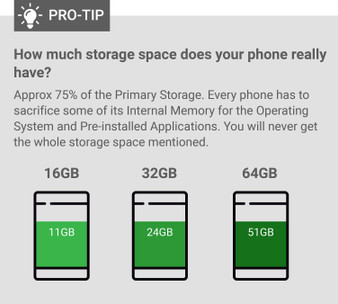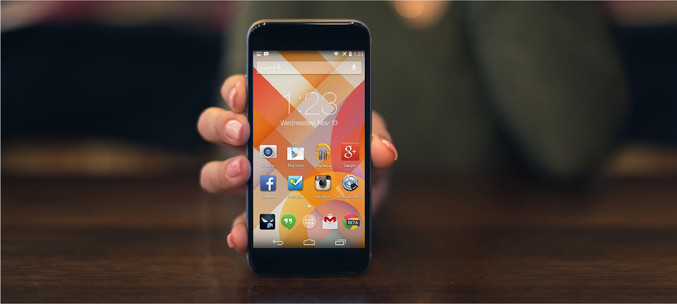 SCREEN SIZE
Display size has an important role in the form factor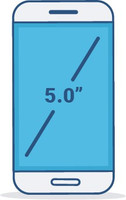 5-INCH OR LOWER SCREEN SIZE IS
Compact form factor makes it easy to carry
Comfortable one-handed usage
Easy to grip, less prone to accidents
Less weight adds to the comfort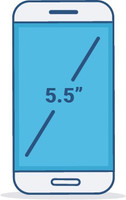 5.2 TO 5.5-INCH SCREEN SIZE SUITS
Media consumption
Spaced out keyboard for typing
Frequent web browsing
Enjoying latest games on your smartphone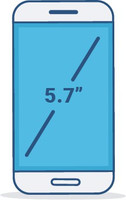 5.7-INCH AND ABOVE DELIVERS
Awesome experience when watching videos
Ideal for mobile gaming
Easy readability for e-magazines
Better video conferencing/chat experience
DISPLAY RESOLUTION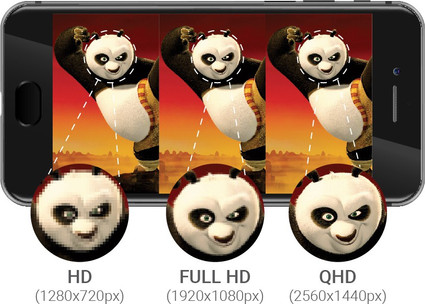 The display resolution plays an important role on how you enjoy content on your phone.
HD
Good for phones with 5-inch or lower screen size
Comparatively consumes less battery life
FULL HD
Good for screen size between 5 to 5.7-inch
Suits video viewing and gaming
QUAD-HD
Good for 5.5-inch and above screen size
Suits applications like VR gaming, multi-window apps
REAR CAMERA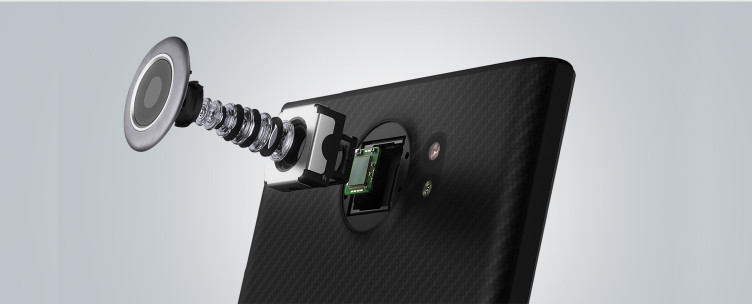 Camera performance of your smartphone depends on the aperture, camera setup used and the pixel size.
APERTURE
Expressed as an f-number, aperture plays an important role on low-light performance of a smartphone camera.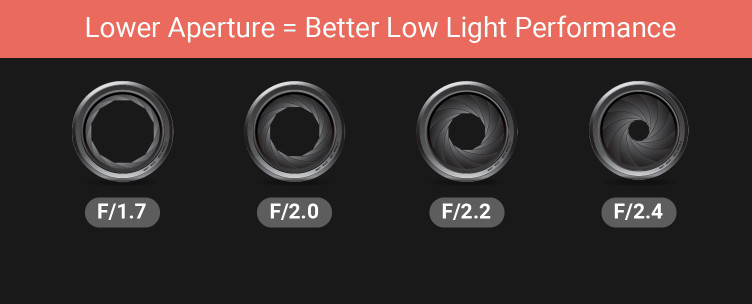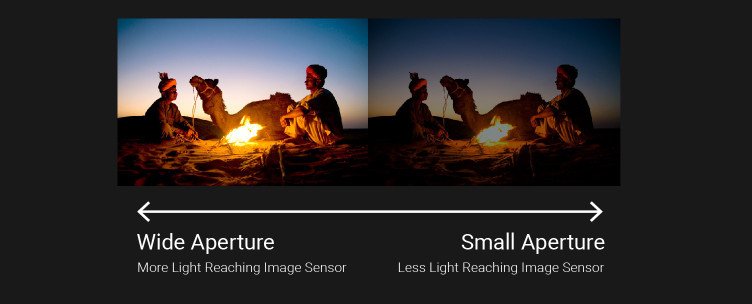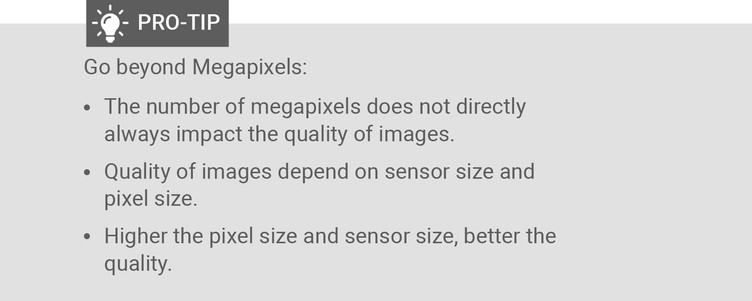 DUAL CAMERA
Uses combination of 2 cameras to capture images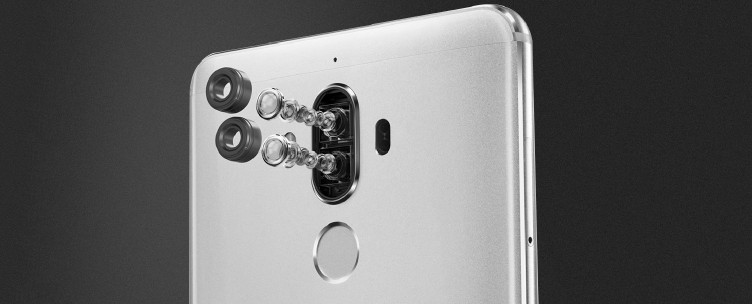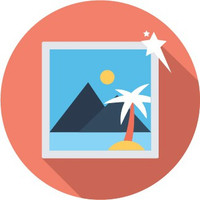 Offer higher quality photos in terms of colors and details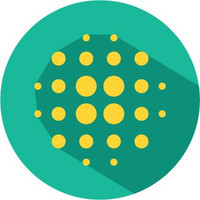 Can shoot DSLR-like photos with background blur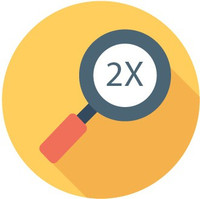 Some models use dual camera to offer optical zoom
DUAL CAMERA TYPE 1
SEPARATE CAMERAS FOR CAPTURING COLORS AND DETAILS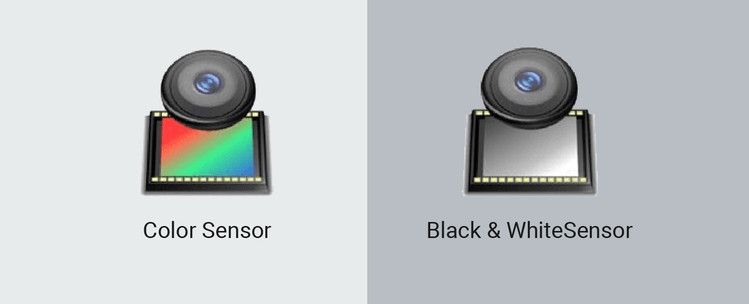 Uses 2 identical cameras in terms of sensor resolution lens aperture
Captures colors and details separately with individual cameras
Merges the 2 photos to give a sharper image with rich colors
DUAL CAMERAS TYPE 2
OPTICAL ZOOM AND BACKGROUND SEPARATION

Offers optical zoom without the bulk
Captures DSLR-like portraits with soft background

Lenses' aperture is not the same on both cameras
DUAL CAMERA TYPE 3
WIDE ANGLE PHOTOS

Offers wide-angle shooting
Great for capturing landscapes
Uses 2 diverse types of lens
FRONT FACING CAMERA
When it comes to selfie cameras, look for the following aspects.
APERTURE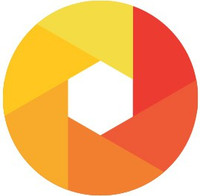 As explained above, lower aperture = better photos
Helps take good quality low-light selfie without using flash
DUAL SELFIE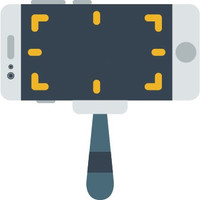 Opt for dual selfie for background blur (bokeh)
Ones with wide-angle dual selfie camera fits more people in the frame
FRONT FLASH
Front flash helps take bright, well-lit selfies in dark environments
Dual tone front flash helps in capturing natural-looking skin tones
BATTERY LIFE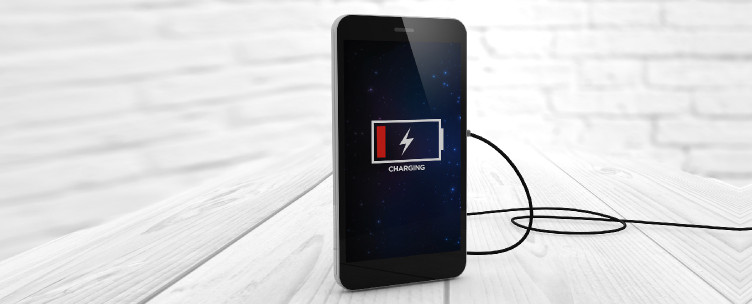 Want a phone with good battery life? Check the battery capacity!
Battery capacity
The higher the battery capacity, better the battery life. Here's a table that should give you some idea on what you can expect.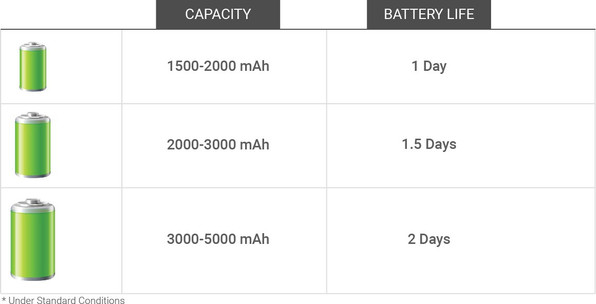 FINGERPRINT SENSOR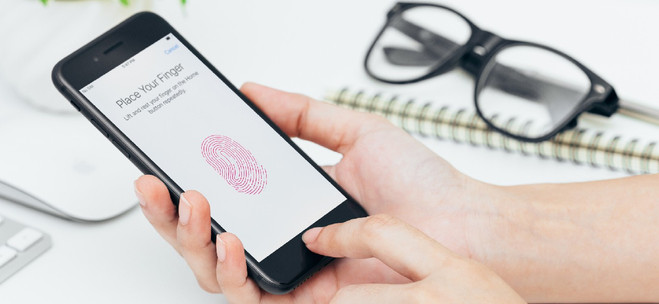 Fingerprint sensors add a layer of security and convenience to your smartphone.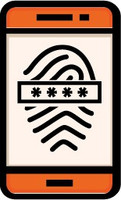 Unlock phone by your fingerprint, say bye bye to passwords
Fingerprint sensors are more secure over password protection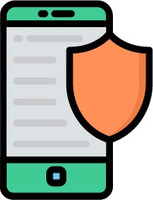 You can assign fingerprint protection to apps as well
DESIGN
The overall design of a smartphone plays an important role in the final user experience. Here are the key design elements and their benefits.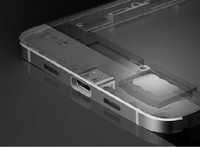 METAL BODY
Adds a level of sturdiness
Smooth metal finish lends a premium look
Metal body cools device faster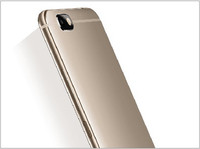 UNIBODY
Made of a single piece of metal
High quality build with rounded corners for comfortable in-hand fit
Non-removable battery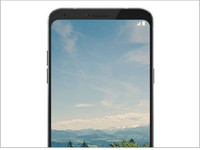 INFINITY DISPLAY (18:9)
The bigger screen in a smaller form factor
Attractive looks with the maximum screen-to-body ratio
18:9 screen offers an immersive viewing experience
LATEST OPERATING SYSTEM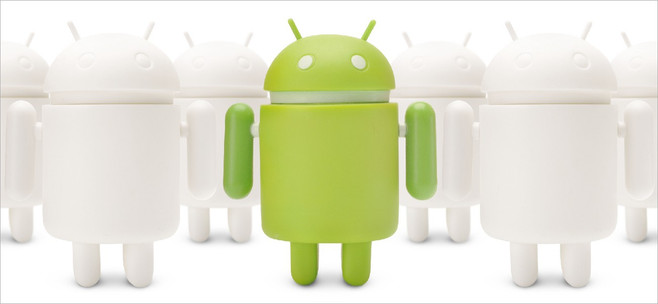 Buying a smartphone that runs on the latest operating system offers quite a few benefits
Updated security for peace of mind
Latest software optimization for smooth performance
Get all the latest features that are introduced with new OS versions
CHECK HERE TO FIND THE BEST MOBILES